Business Analysis,
Methodology & Technology
We believe that today IT expertise and specialist knowl­edge must go hand in hand in order to provide high-quality SAP consul­tancy services. Business and IT are mo­ving even closer together. As a premium consul­tancy firm, we feel at home in both worlds.
Premium Consultancy in the
Heart of Munich
As a familiar Munich-based company with our office right there in Lehel, we have a strong connec­tion to the metro­politan region of Munich. We highly value the opti­mum wor­king condi­tions here and our employees enjoy Marien­platz or the English Garden on their lunch breaks.
The Latest from our Newsroom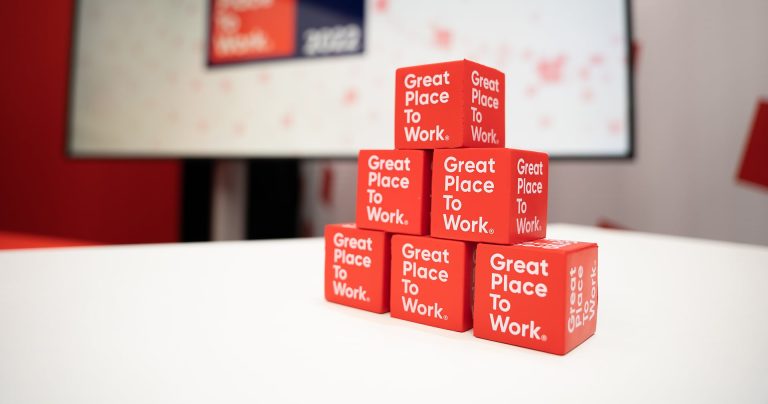 This year, BIG.Cube was recognised as an attractive employer by...
Read more >>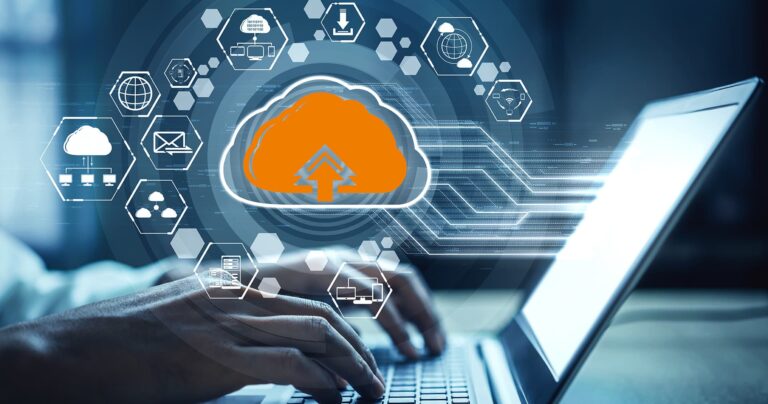 This blog post introduces the transport tool MS Azure Pipelines...
Read more >>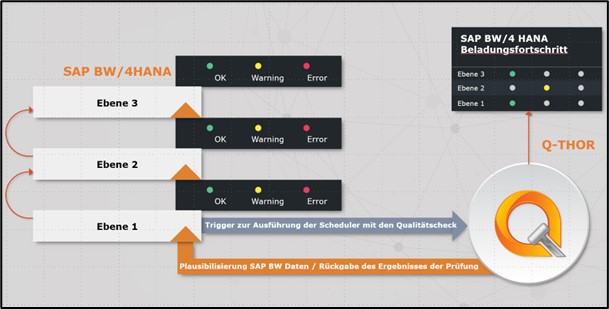 Our standard software Q-THOR can easily improve data quality in...
Read more >>
ESG-Reporting with SAP Analytics
As an SAP consultancy firm, we aspire to offer our customers all key business intelli­gence ser­vices from a single source.
Data Provi­sioning & Integration
SAP Basis & HANA Plat­form Services
Find out why our custo­mers value us and how we could bene­fit you as a partner.
We have a clear vision of the values that we want our collaboration to be shaped by. Our values are crucial for guiding us through successful, human cooperation.
Our employees and customers know that they can trust BIG.Cube entirely. As a reliable partner, we achieve a very high level of employee satis­fac­tion and strive for lasting customer relationships.
We foster a culture of innovation with modern working methods and we place great value on projects involving advanced tech­no­logies. In practical terms, this is reflected in our futuristic lab, where we try out new tech­no­logies.
At BIG.Cube, we work through challenges as a team and shape our working environment together. For example, every year we employees vote on a benefit of our choice.
We strive to make our customers' lives simpler with the help of innovative solutions. Our employees become colleagues and our colleagues become high-performance teams.
Our focus is on the individual. Our coope­ration is based on open, honest and respectful communication. This is demon­strated by our positive error culture and our (legendary) annual employee events, for example.
(Click to display values)
We are a top rated employer that guarantees high quality and fun at work.
Take a look at our open positions now.
Kununu Recommendation Rate
Since our foundation in 2015, we, as a SAP consultancy firm, have worked closely with SAP on our customer projects and developments. We do not just continuously demonstrate our level of quality through our successful engagement as a SAP consultancy firm — we also provide successful consultancy services through our certified expert personnel. We are proud to be an official SAP Gold Partner.
Our certifications as an attractive employer include awards from FOCUS-Busi­ness, ku­nu­nu and Great Place to Work, who have honoured us with their well-known award for the current year.
Q-THOR Software Certified by SAP
The data quality software Q-THOR has been proven for many years and runs on non-SAP as well as SAP landscapes. This has been officially confirmed by SAP. Q-THOR is officially certified by SAP for use on SAP HANA 2.0 via the SAP integration scenario HANA-APP 2.0. With this certification, SAP ensures that solutions from external providers can be securely integrated into SAP landscapes.
Our Munich office is located in the heart of the beautiful Lehel district and is also our head­quarters.
Address: Seitzstraße 8a // TH1, 80538 München
Our second location is in the Europa­viertel in the heart of Stuttgart and only a few minutes walk from Stuttgart's central station.
Address: Stock­holmer Platz 1, 70173 Stuttgart