A look back at the Deutsche Kongress Master Data Forum 2021
At the Deutsche Kongress Master Data Forum in Düsseldorf the focus was primarily on the topics of Digital Trans­formation, Master Data and Data Governance. The Communication there­fore provided interesting insights into matters such as the current status of data governance projects at the compa­nies taking part, which came from various indus­tries. In a number of exciting workshops and round tables, talks were given and discussions were held on topics ranging from trends in master data management and data quality as a success factor to the successful imple­mentation of a data governance structure.
At the Master Data Forum, the following trends became clear:
The goal is to become data-driven: Companies are collecting more and more data. Technology is contin­uously adapting to this and the need for infor­mation is growing. In order for the data to yield usable infor­mation, the quality of the data must be of a certain standard
The motivation behind the data quality strategy often comes from the specialist divisons: The question is not whether the topic of data quality is addressed within companies, but how it is addressed
The driving forces of data strategy are among others missing revenue as a result of incorrect data, risking a bad image and processes within the company that are requiring improve­ment
Change management is gaining in importance in large projects
Companies want to make greater use of the data available to them and be guided by the data. The necessary infra­structures, processes and methods of working must be geared towards this
Data management and data quality are therefore directly linked to corporate success
We're already looking forward to the Master Data Forum 2022!
Impressions from Düsseldorf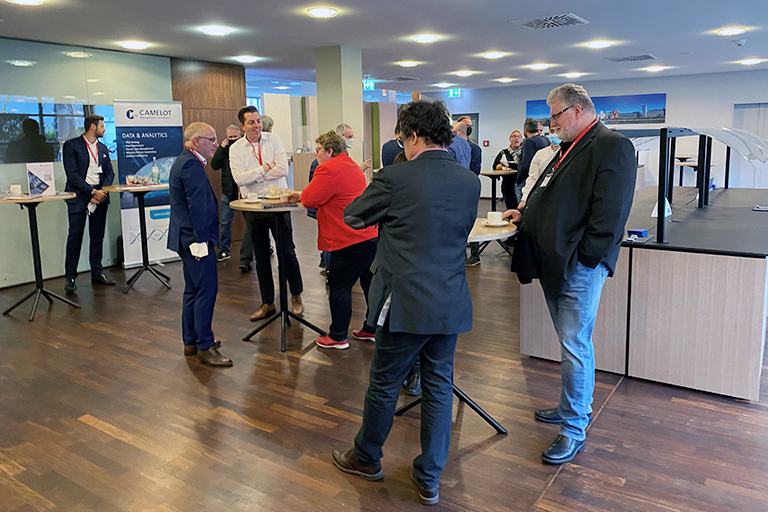 More exciting topics from our newsroom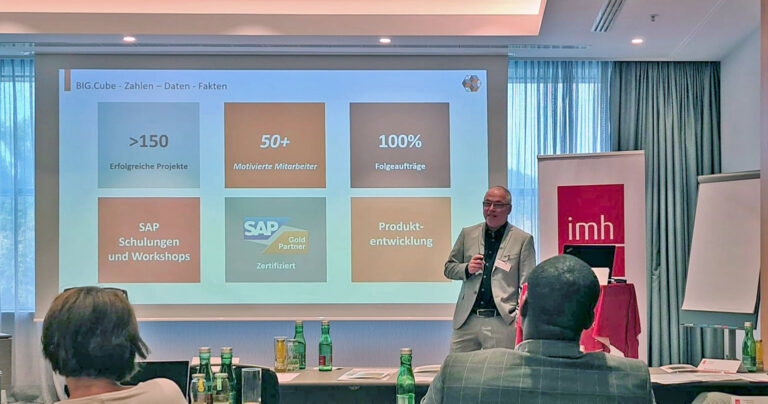 Read about which trends were discussed around the topics Data...
Read more