Five shortcuts to make working on the computer easier
Since SAP BW on HANA and at latest since SAP BW4/HANA, Eclipse with the SAP BW Modeling and SAP HANA Development Tools has become an integral part of the toolbox of every SAP BW user. To make the daily work with the tool easier, we would like to show in this blog post five useful shortcuts in the tool.
| Short­cut | Function |
| --- | --- |
| | Search + open SAP BW object. |
| | Close tab (known from browsers, e.g. Google Chrome). |
| | Proof of use pf a SAP BW ob­ject. |
| | Copy columns/blocks. Helpful when coding in AMDP. |
| | Jump to/Navigate to. This can be used to to other classes in AMDPs. In the past this was done by double clicking on the class. |
Of course these are by far not all shortcuts in Eclipse. If you are interested in more shortcuts, you can get the complete list by shortcut: Ctrl + Shift + L
Shortcuts for Windows users
In order that non-Windows users reading this blog post don't go away empty-handed, we would like to show a super helpful shortcut for all Windows users: Win + V
With this shortcut Windows provides a history of the clipboard. That means you can copy several elements to the clipboard with Ctrl + C and paste them with Win + V from the history.
Working with and on the computer has become an integral part of our everyday life, but you can always learn new ways to make it easier and faster to use. With the shortcuts shown here, you can work more meaningful and efficiently, both when working with SAP BW systems and with Windows. Their use can make working on the computer easier, both in everyday work and in leisure time.
More Exciting Topics from our Newsroom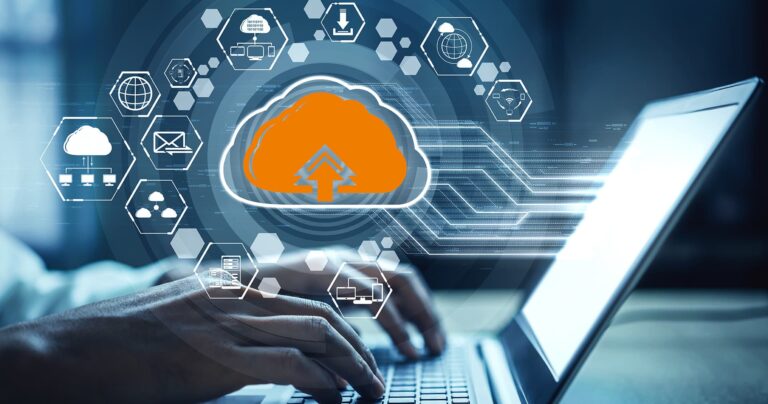 This blog post introduces the transport tool MS Azure Pipelines...
Read More