From isolated SAP system to central business platform
The Business Technology Platform (BTP) will become the one-stop shop for your data. It does not matter whether the systems are SAP or "Non-SAP". You determine your setup and benefit from the new features of the cloud applications. Enable your data owners to get the most out of your data and generate value. We help with our many years of project experience and our teams of experts, from requirements analysis and implementation to system support and administration.
Our experience in BI and application development in the SAP environment enables us to provide comprehensive advice on all aspects of BTP, and our customers benefit from the smooth exchange of knowledge across teams of experts.
CI/CD Continous Integration / Continous Delivery
Use modern Dev Ops models for SAP BTP to benefit from faster innovation cycles. Leverage SAP CI/CD services or homegrown pipelines for complete flexibility and audit-compliant processes. Various pipeline tools such as Jenkins or Azure DevOps models can be used in combination with Git code management (e.g. GitHub, Bitbucket, Azure Repos).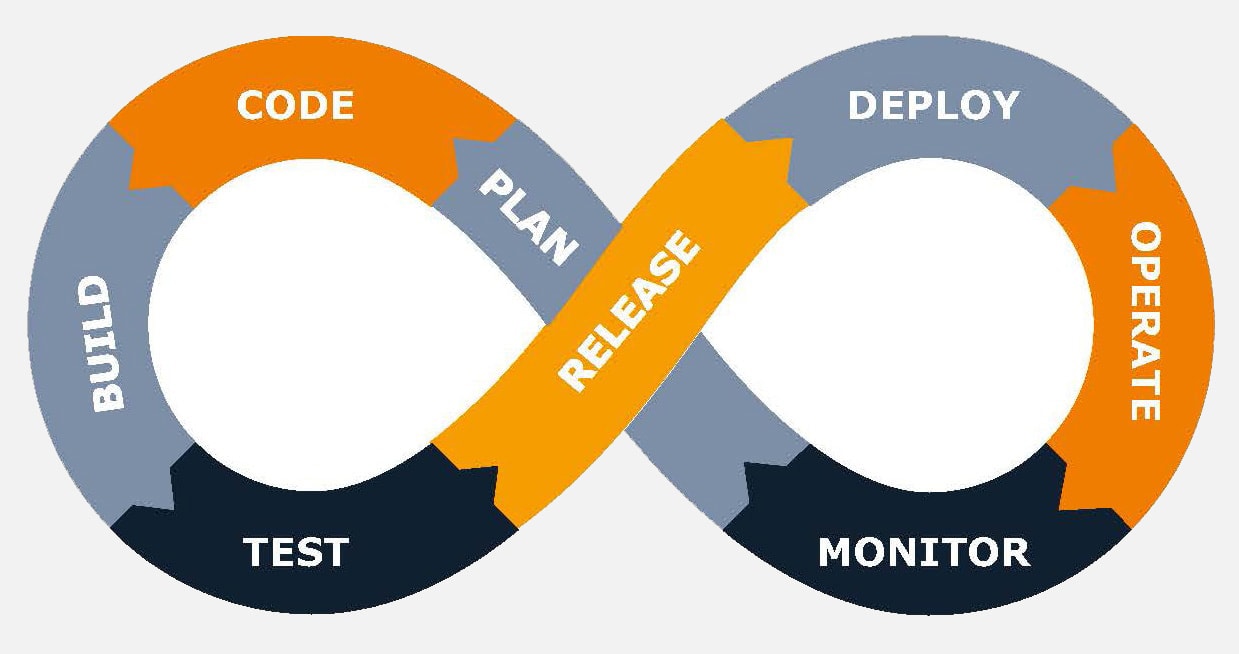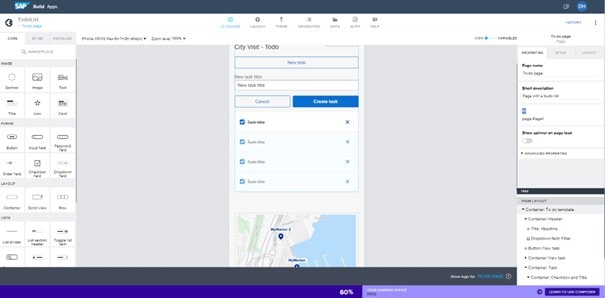 Enable your departments to build apps themselves based on your data and reduce the barriers to entry into custom app development.
SAP Pro Code - Individual Apps for Every Purpose
Use the BTP as a platform for all your data and complement the standard with applications perfectly tailored to your business case based on modern programming languages such as NodeJS. This can also be used to lay the foundation for build apps with flexible backends. Thus, the two worlds complement each other perfectly and reduce the cost of app development.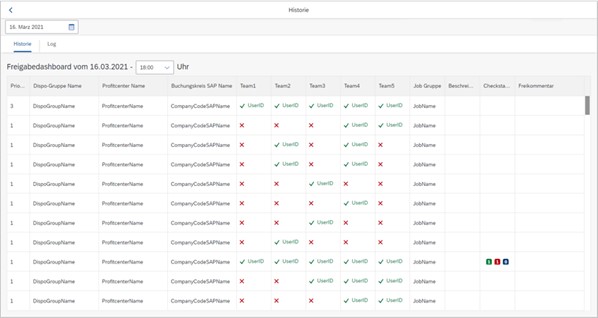 From isolated SAP system to central business platform
We help you with the implementation!